Around the world in Italy, Scotland, and Indonesia. Three anecdotes that illustrate the our amazing world.
Italy's erratics on the move.
In northern Italy's rocky region of Alto-Adige, one must watch out for erratics on the move.
Alto-Adige is one of two autonomous provinces in Northern Italy (up against the Alps) that due to historic ties with Austria (country immediately to the north), have some additional governance powers that other Italian provinces do not have. Graphic from commons.wikimedia.org
Awesome mountains loom high over picturesque Italian villages. Photo from www.empson.com
Click on image for full picture
A huge boulder from the mountain behind, came plowing through the forest, just missing a house and trampling a vineyard. (What is also interesting is the larger boulder just in front of the new one with a groove, that apparently came down the hill 15 years ago ... It seems the residents of this house might be living on borrowed time.) Photo from the BBC
One of Indonesia's 130 volcanoes erupts
Click on image for full picture
The archipelago nation of Indonesia is comprised of over 18 thousand islands, sporting 130 active volcanoes. Graphic from thewatchers.adorraeli.com
Mount Sinabung, northwest of Indonesia's capital, Jakarta, is the latest to erupt with deadly force. Graphic from www.thejakartapost.com
Click on image for full picture
The volcano, already covered with new ash, is erupting regularly. Photo from framework.latimes.com
Closer in, the villagers have been evacuated. Photo from http://www.europe1.fr
Unfortunately, villagers were allowed to return to their residences too early, so when the latest eruption took place, several lives were lost, and others fled for their lives. Photo from www.volkskrant.nl
Scots on Shetland Island have their festival
With the gloom of winter firmly entrenched, the intrepid Scots of these tiny island celebrate their Viking heritage at the end of January.
Up Helly Aa
, taking place in Lerwick, Scotland, has marches, processions, eating, and burnings. What's not to like?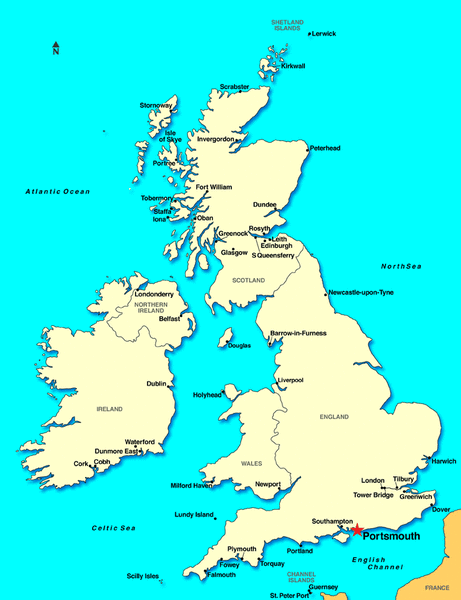 Lerwick, Scotland, in the Shetland Islands (hint look to the far north of the graphic.) Graphic from yymaule.pixnet.net
Click on image for full picture
Fire processions... photo from www.uphellyaa.org
Marches - photo from www.thenational.ae
Click on image for full picture
General fun, frivolities and healthy sandwiches ... photo from blogs.glowscotland.org.uk
Click on image for full picture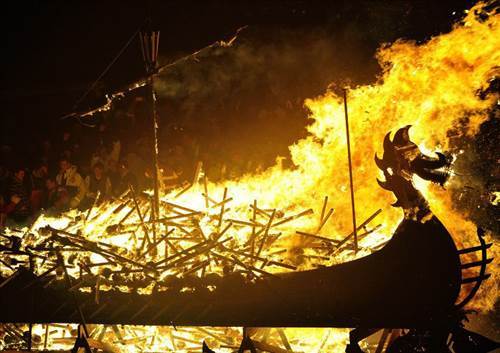 Culminating in a burning of a Viking gallery where 1000 "Vikings" cast burning torches into the vessel. Photo from www.sabah.com.tr